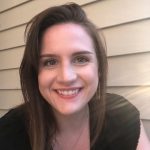 I joined SMME Rotary as a way to create personal connections and to give back to the communities in which I live. I was a Rotary Youth Exchange student in Nagasaki, Japan from 20011-2012 and have been involved in the North Star Youth Exchange program ever since. I have a passion for traveling to new places and being artistic in as many mediums I can get my hands in.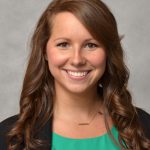 I have been involved with Rotary for a year and have truly enjoyed the friendship, service opportunities, and experiences since joining. I have a Master's degree in Speech Language Pathology and work with pediatrics. I love going on adventures, spending time with family and friends, knocking things off my bucket list!
Outside of Rotary, I am the Vice Chair of the City of Burnsville's Planning Commission and also serves on the Dakota County Planning Commission. I'm passionate about public service and overall government responsibility.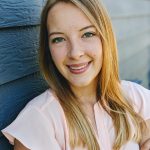 I have been involved with Rotary since 2012 through Interact Club, Roteract, and now SMME Rotary! Volunteering has always been a passion of mine, and I am so happy to have found a club where friends can get together and practice "service above self". I have a bachelor's degree in Communications and Global Studies, and I am currently studying herbalism. In my free time I like to paint and experiment in the kitchen!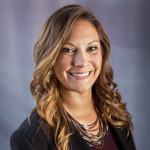 I joined Rotary in 2011 after moving to a new city. It was a great way to meet people and continue to give back to the community. Rotary has provided leadership opportunities and travel for global projects. I work at 3M and enjoy getting outside and exploring new foods/cultures!
grants & Foundation Chair
I joined Rotary in 2005 as a way to connect with and give back to my community.  When I moved to Minneapolis in 2017, I knew that my life would not be complete without joining another Rotary club.  With a flexible schedule and focus on service, SMME was a natural fit! I work at Ecolab on our Enterprise Careers and Learning Team, creating and deploying development opportunities for leaders and associates. When I'm not at Rotary or at work, you can find me at a local bluegrass show or out to dinner with friends.