Supporting & Empowering Youth. Combating Homelessness & Hunger.
We are a group of dynamic and energetic individuals who share one goal – to give back!
South Metro Minneapolis Evenings Rotary Club is a vibrant Rotary Club chartered in June 2010 in the Rotary District of 5950. Our club is focused on helping young professionals in the Twin Cities get involved in local communities, become engaged in global initiatives, and build relationships and life-long friendships!
Meet our 2017-18 Board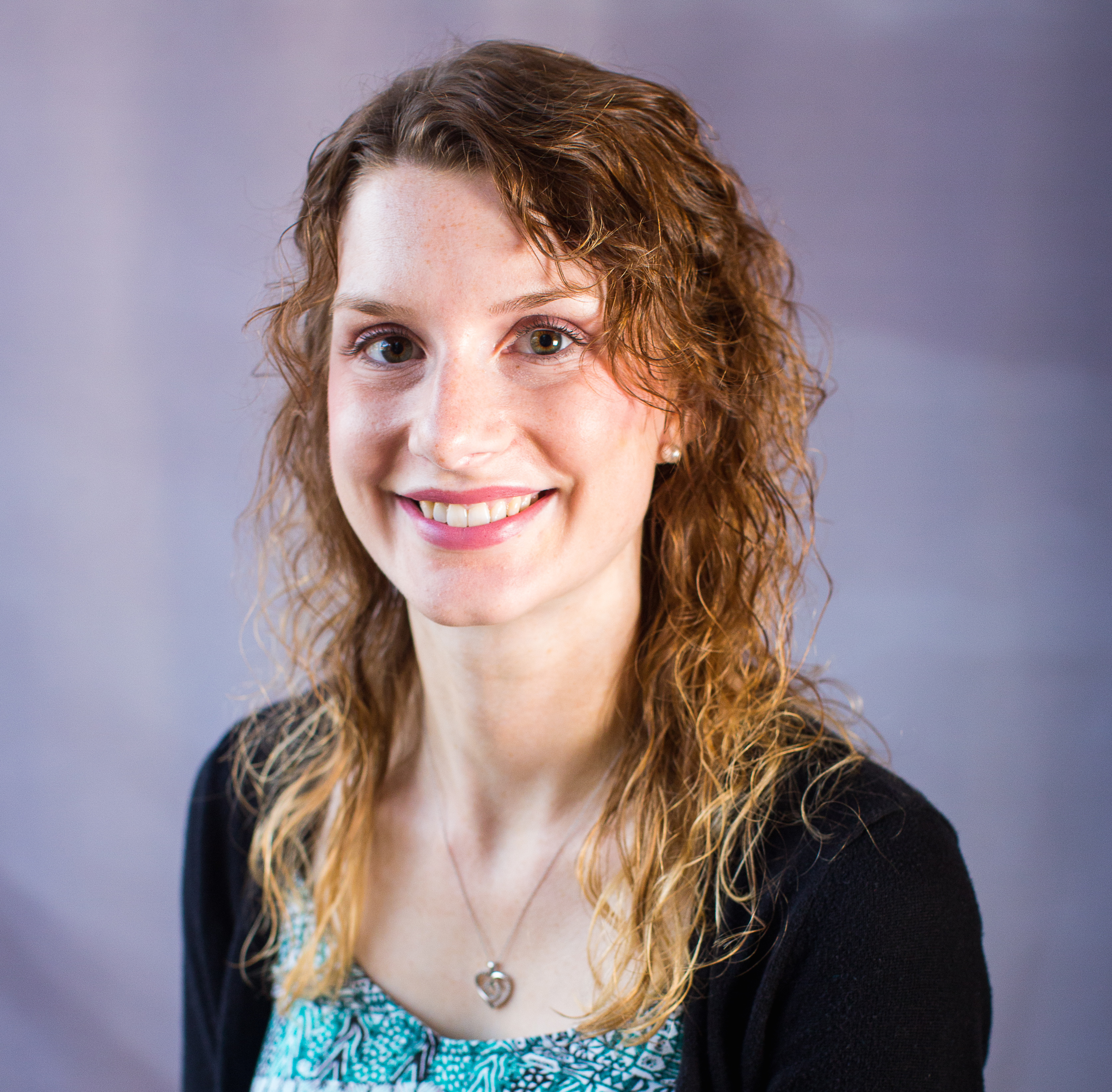 Ashley is our new fearless leader! She has big plans for our year! Ashley is interested in international projects and travel, and was one of four members that visited Guatemala in 2016.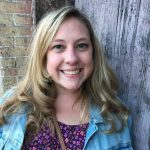 Kristen Schlough
President Elect
Kristen is a new member to SMME, but not new to Rotary! She has been a President at her prior club and brings new ideas and energy to SMME!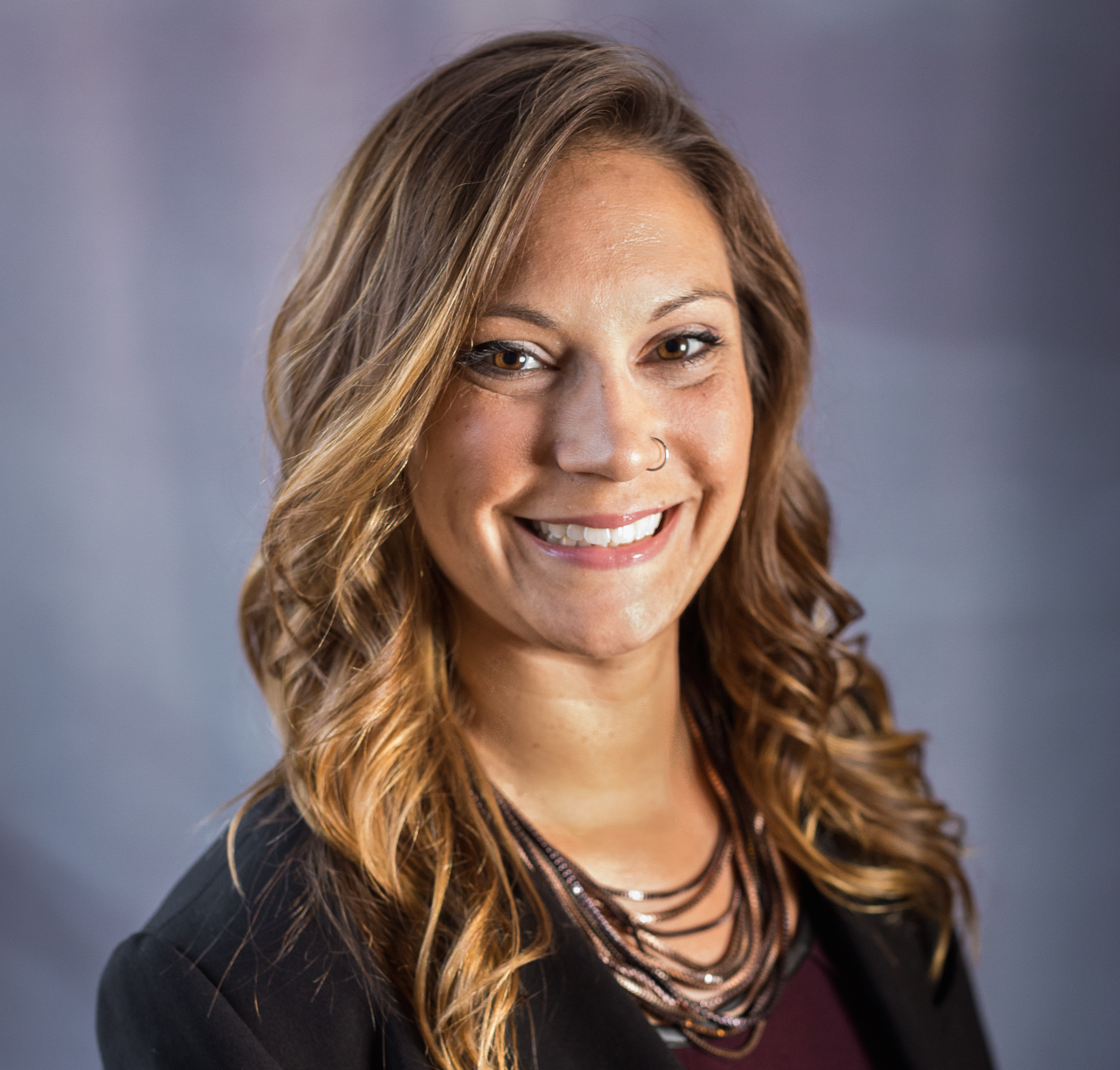 Krysta Peterson
Membership Chair
Krysta joined Rotary in 2011 and has immersed herself in Rotary. She has served as Vice President/Secretary, President and now President, along with three years on the District Public Image committee. Her most memorable Rotary moment is a trip Guatemala in 2016 in participation of SMME's first international grant.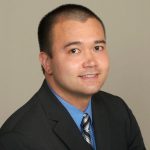 Chris Reyelts
Service Chair
Chris is a wonderful addition to our Board this year and a new member, joining just 2 months before being nominated to be our Service Chair. Chris already has a passion for Rotary and is planning some great volunteer events this year!
Chris Piatt
Foundation Chair
Chris is a charter member of SMME and has served as President and multiple times as the Foundation Chair. We welcome him back to the board this year, as he leads our fundraising efforts!

Shannon McCormick
Treasurer
Shannon is taking her first board position this year as our Treasurer. However, she did an excellent job serving as our Youth Exchange Officer last year. We love her desire to learn more about the inner-workings of SMME!