Supporting & Empowering Youth. Combating Homelessness & Hunger.
We are a group of dynamic and energetic individuals who share one goal – to give back!
South Metro Minneapolis Evenings Rotary Club is a vibrant Rotary Club chartered in June 2010 in the Rotary District of 5950. Our club is focused on helping young professionals in the Twin Cities get involved in local communities, become engaged in global initiatives, and build relationships and life-long friendships!
Meet our 2019-2020 Board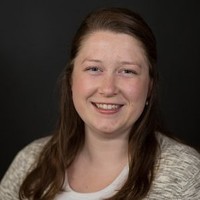 I joined Rotary as an outlet for my need and desire to serve my community with a group of like-minded individuals. I'm excited to lead our club in it's tenth year!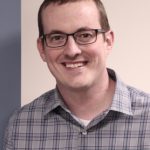 Ryan Fagan
President Elect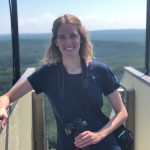 I joined Rotary in order to give back to the local & global community as well as meet new people. I was a Rotary youth exchange student in high school and that gave me an introduction to Rotary and being a global ambassador. In my spare time I enjoy traveling, biking, photography, & spending time outdoors.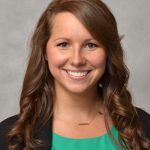 Stefi Jessen
Membership Chair
I have been involved with Rotary for a year and have truly enjoyed the friendship, service opportunities, and experiences since joining. I have a Master's degree in Speech Language Pathology and work with pediatrics. I love going on adventures, spending time with family and friends, knocking things off my bucket list!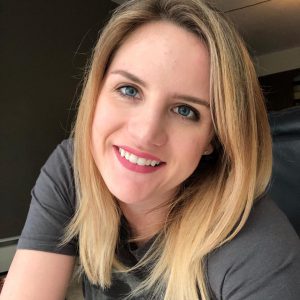 Angela Schwartz
Public Image Chair
My name is Angela Schwartz and I have been involved in Rotary since becoming an exchange student through Rotary Youth Exchange in 2010. I lived in Japan for 2 years (1 year in 2011 and 1 year in 2015) and speak Japanese. I have a Bachelor's degree in Global Studies with an emphasis on Global and Cultural analysis in East Asia. I love being creative and am constantly looking for the next art project.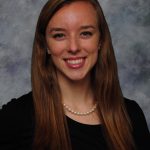 Kerrie Leinmiller-Renick
Community Service Chair
Greetings! New to the Rotary world, I have been passionate about service throughout my life and am excited to put values into action with SMME. Outside of working at DARTS (a nonprofit in West St. Paul serving older adults and their loved ones across the aging journey), you can find me practicing Brazilian jiu jitsu, reading, cooking and, of course, more Rotary. "Never doubt that a small group of thoughtful, committed citizens can change the world; indeed, it's the only thing that ever has." Margaret Mead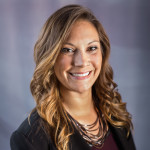 Krysta Peterson
Grants & Foundation Chair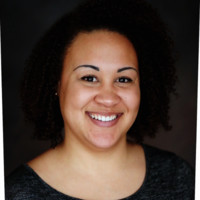 Lynesha Caron
Fundraising Chair
I joined Rotary for the opportunity to give back, learn more about organizing within my community, meet new people, and expand my skills. I still have lots to learn about Rotary and all that it is, but as I learn, I fall more and more in love with all the ways I can get involved. I have a BA in Gender Studies and Psychology, with wide ranging job experience; I am currently working as a Life Coach. In my spare time I enjoy playing volleyball, trying new things with friends (especially food) and traveling.