...we are not your father's Rotary
We are a group of dynamic and energetic individuals who share one goal – to give back!
South Metro Minneapolis Evenings Rotary Club is a vibrant Rotary Club chartered in June 2010 in the Rotary District of 5950. Our club is focused on helping young professionals in the Twin Cities get involved in local communities, become engaged in global initiatives, and build relationships and life-long friendships!
Meet our 2016-17 Board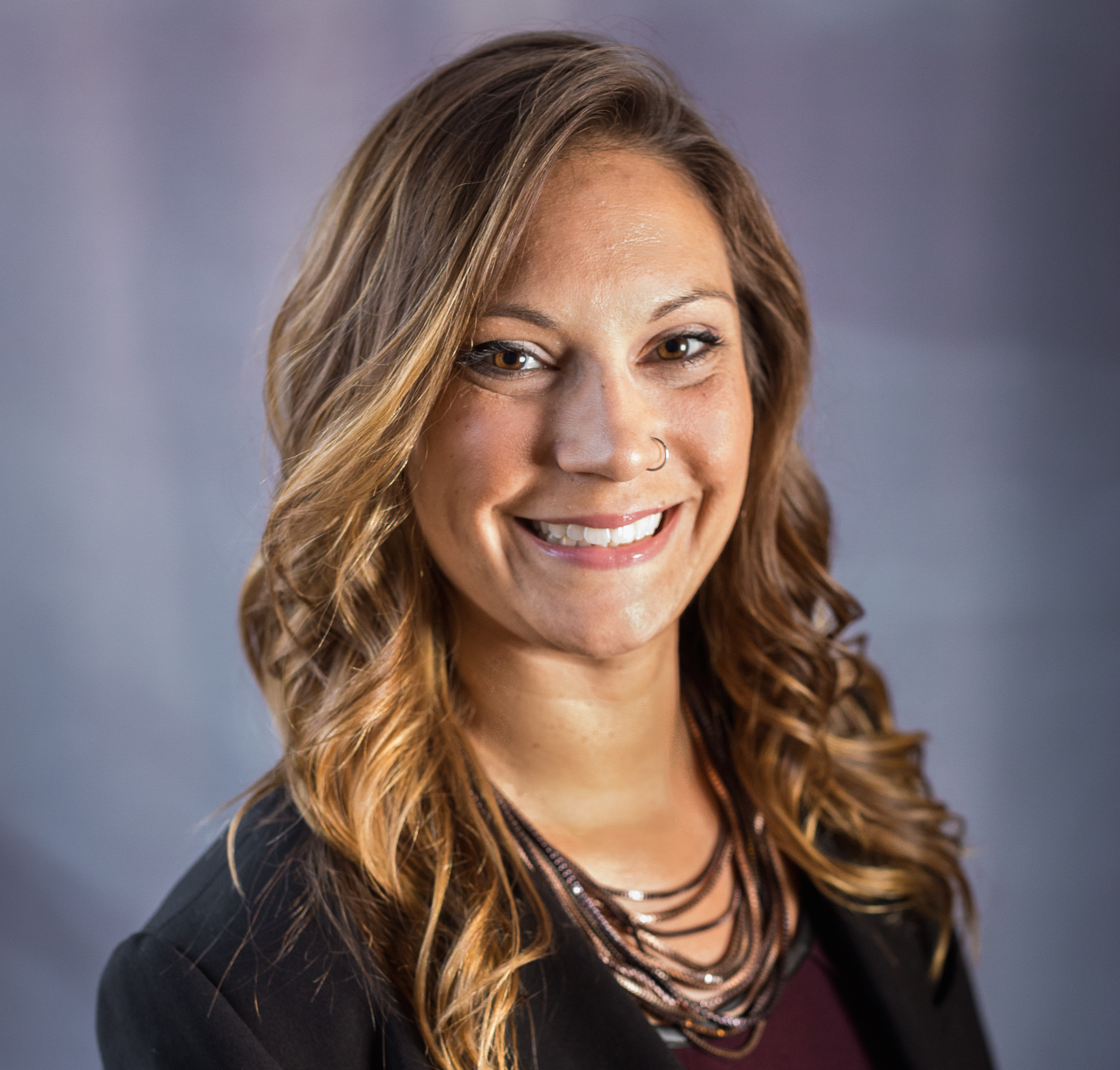 Krysta Peterson
President
Krysta joined Rotary in 2011 and has immersed herself in Rotary. She has served as Membership Chair, Vice President/Secretary, and now President, along with two years on the District Public Image committee. Her most memorable Rotary moment is a trip Guatemala in 2016 in participation of SMME's first international grant.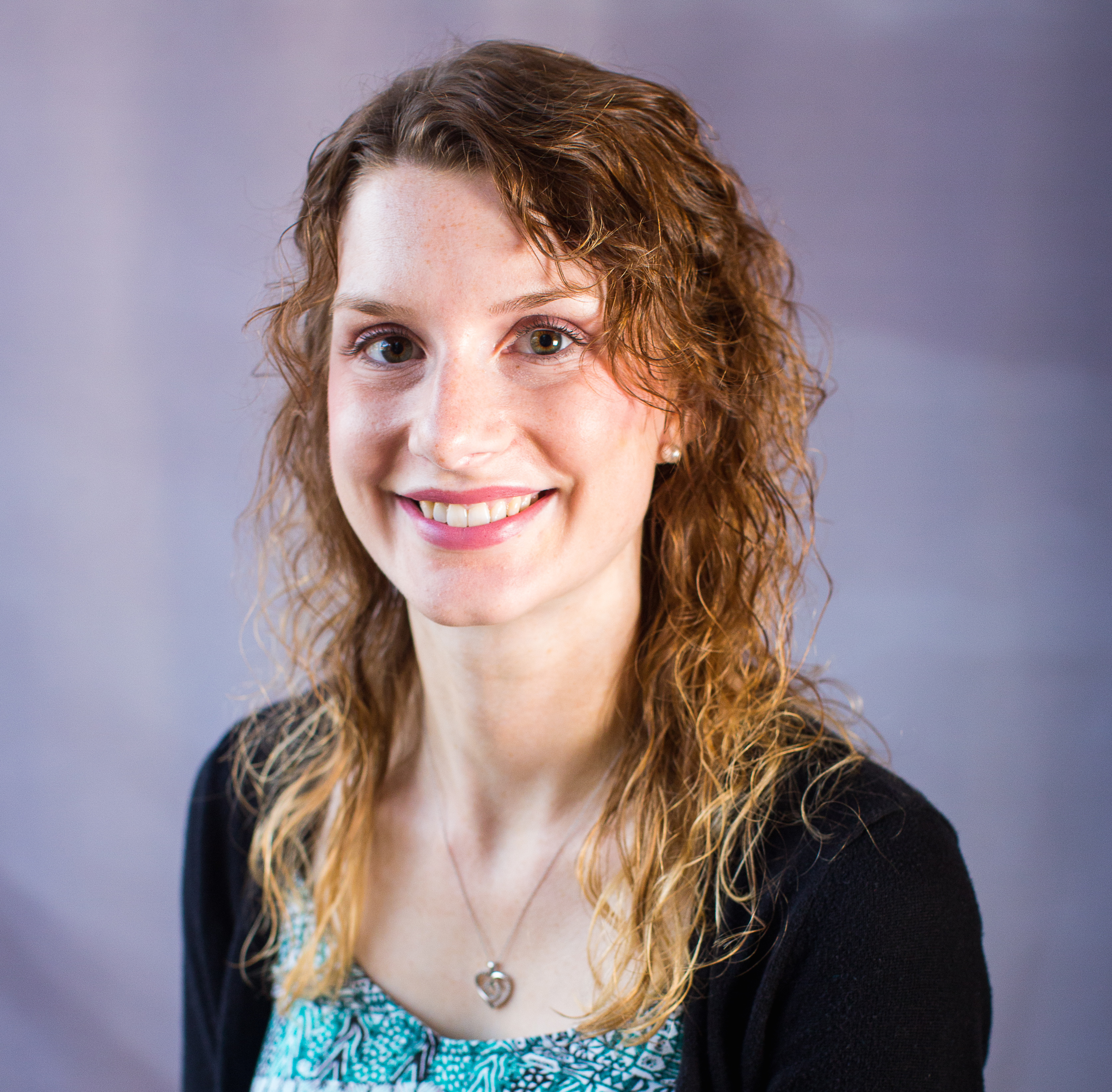 Ashley Taylor
2016-17 President-Elect
Ashley has been a member of SMME for two years and has already been selected by her peers to lead SMME next year. She quickly stepped up to hold the Service Chair position within 6 months of joining. Ashley is interested in international projects and travel, and was one of four members that visited Guatemala in 2016.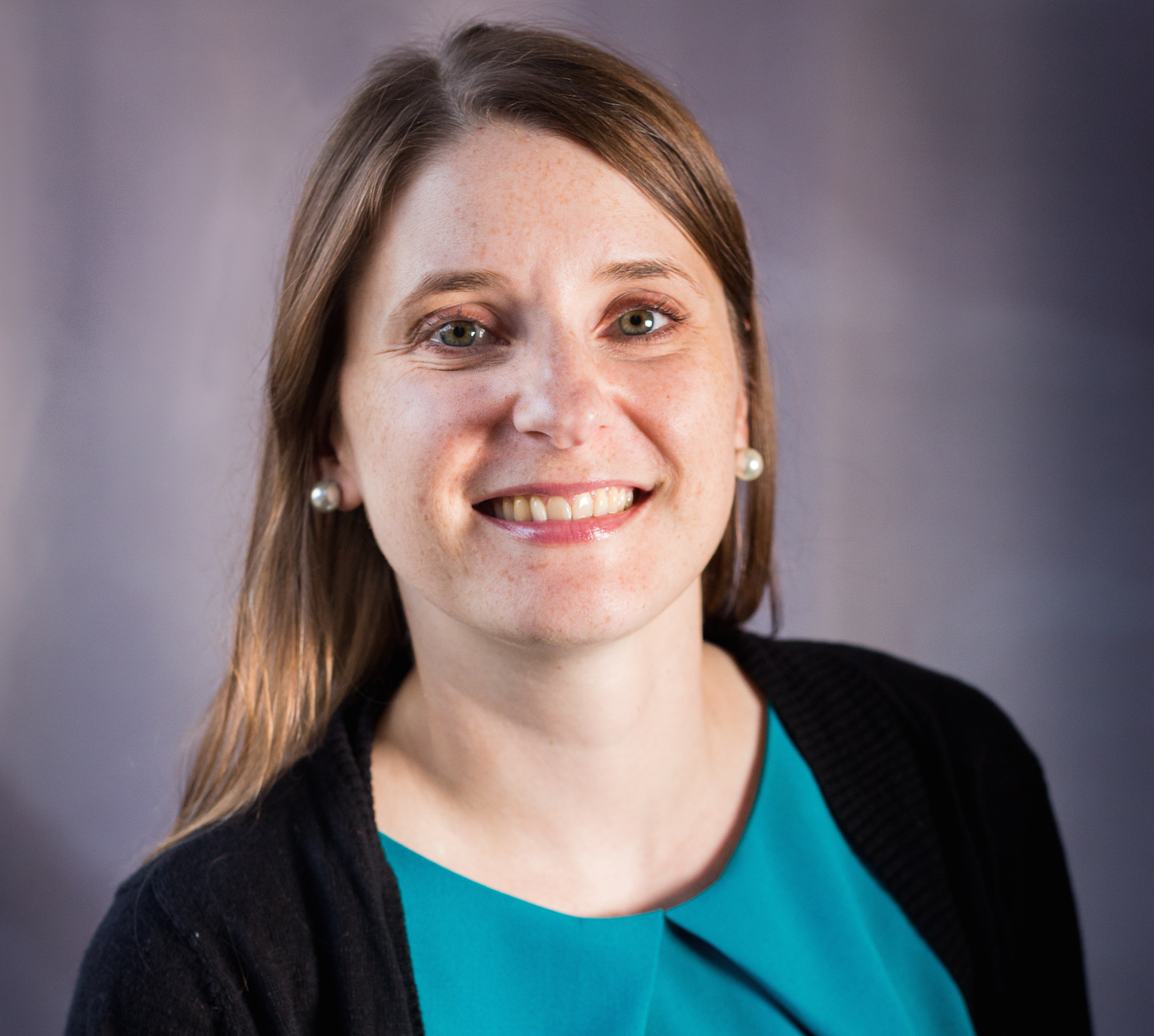 Crystal Golob Lindholm
Vice President / Secretary
Crystal works in International Tax for RSM. She has also served as SMME's Treasurer and enjoys the opportunities Rotary provides to give back to the surrounding communities.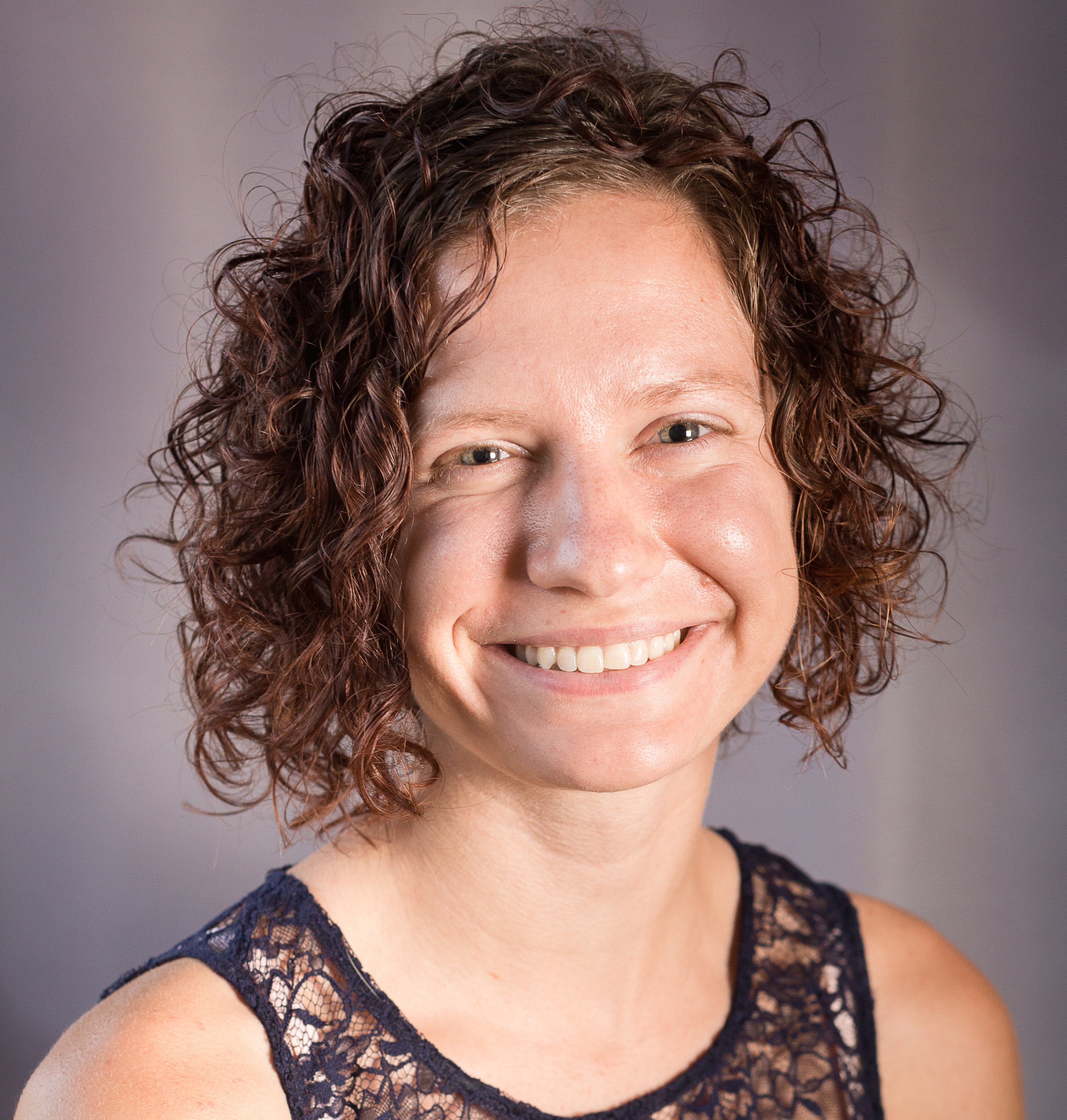 Ali Christianson
Fellowship Chair
Ali joined SMME two years ago and quickly joined our Board, serving first as our Membership Chair. Ali owns her own animal and human chiropractic business, Christianson Chiropractic, and is a very nurturing and caring person. She enjoys getting to know new people through Rotary and has created some lasting friendships.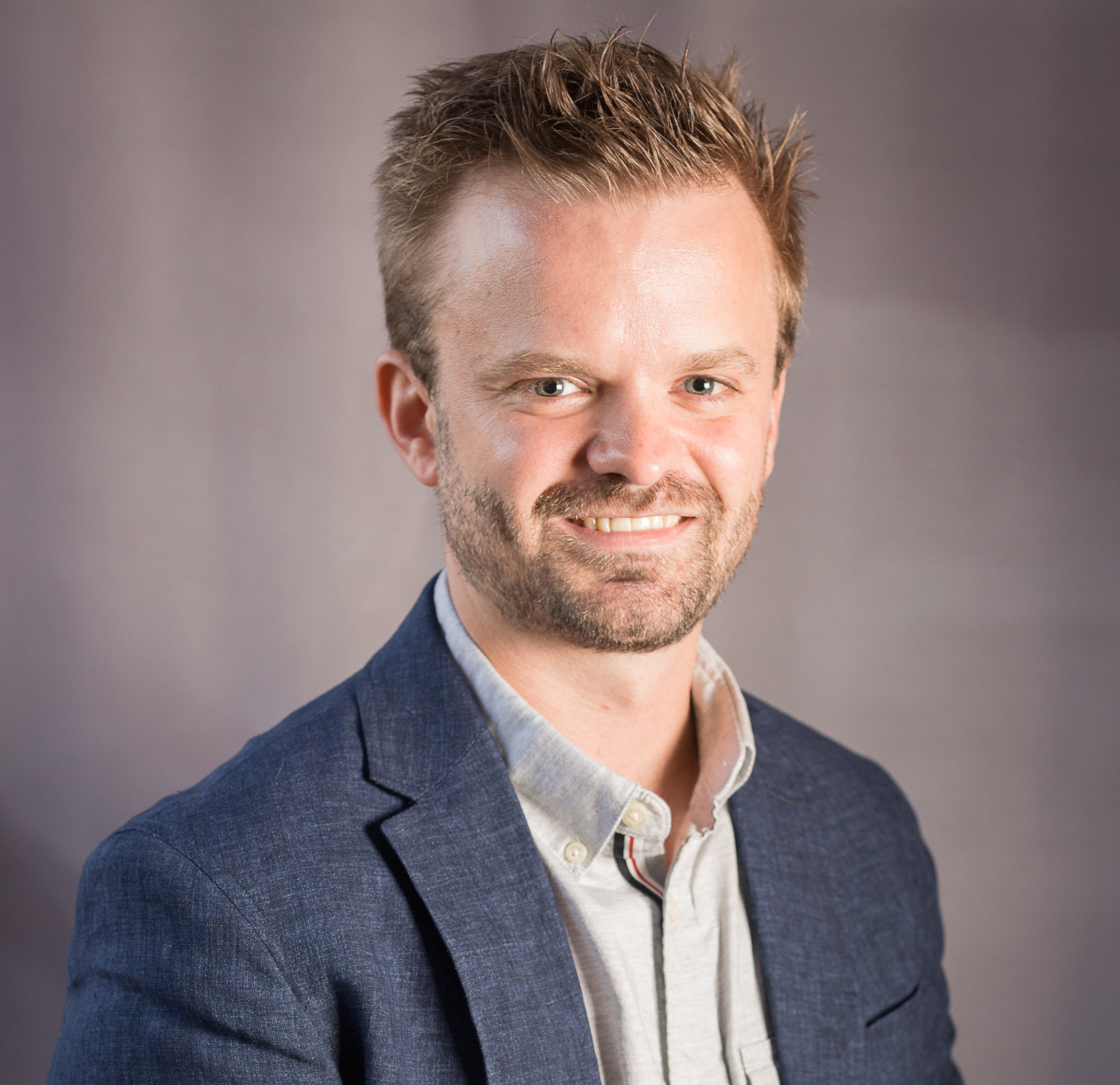 Eli Johnson
Membership Chair
Eli is one of a handful of the original chartering members of SMME. He has held several positions over the years, including Service Chair, Fellowship Chair and leading the formation of our New Member Orientation program. Eli is also a member of the District Grant Committee.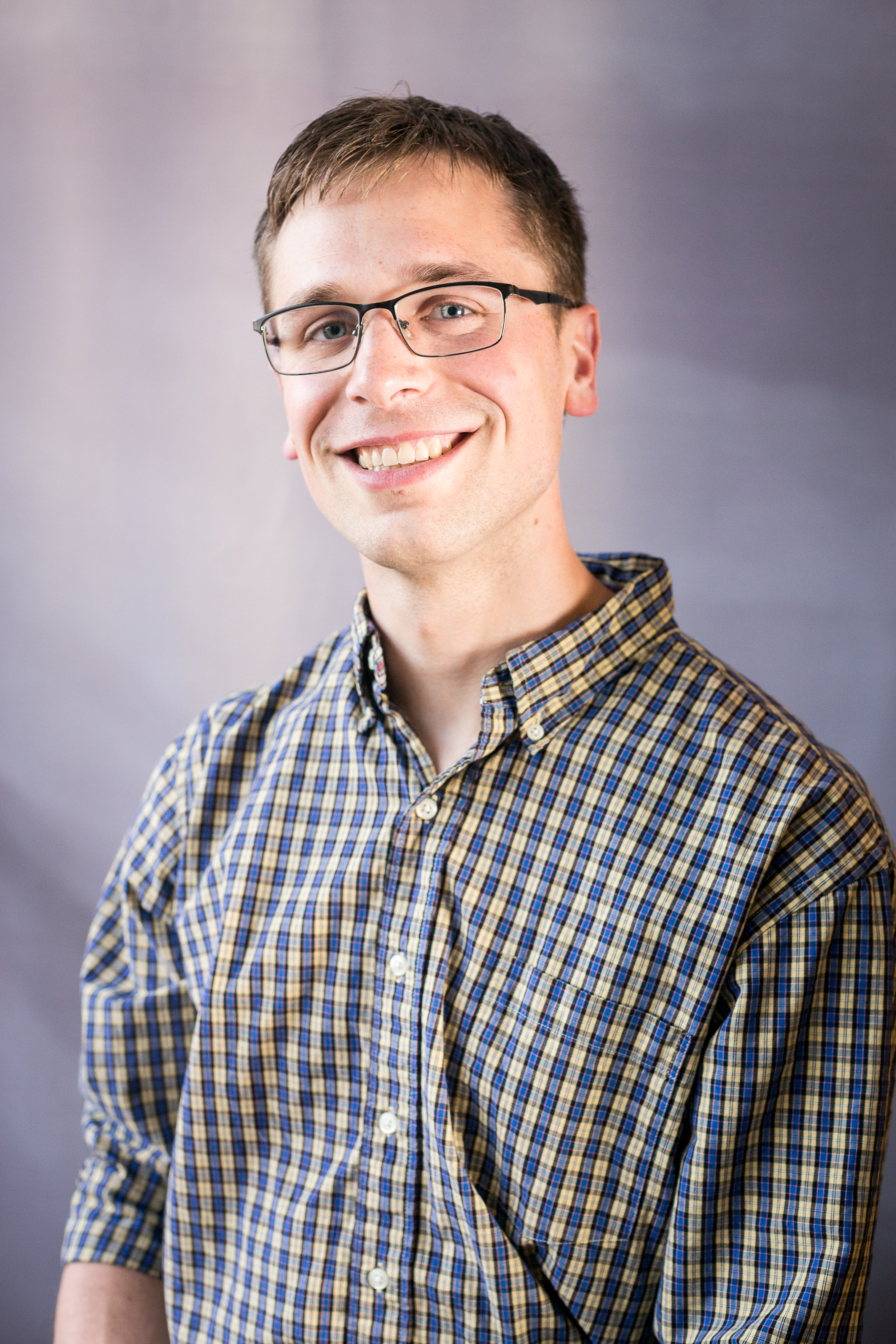 Peter Pierce
Public Image Chair
Peter is full of great ideas for the vision and strategy of SMME's future. The creation of the new Public Image role is a challenging, but important position that Peter gladly accepted. Be on the look out for new marketing for SMME!

Kyle Schrieffer
Service Chair
Kyle is a wonderful addition to our Board this year, holding his first position as Service Chair. Kyle works hard to find deserving and interesting organizations with whom SMME members partner.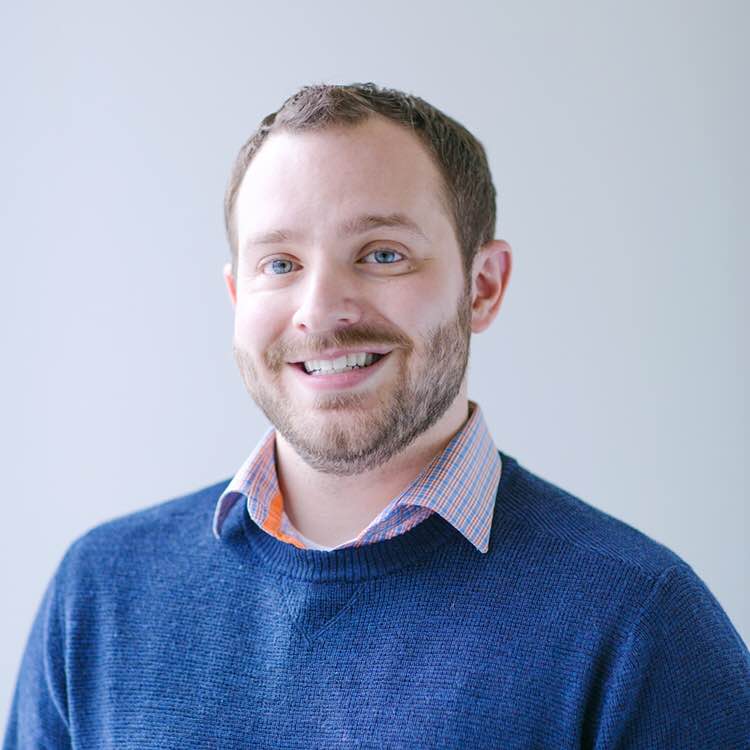 Shawn Horton
Foundation Chair
Shawn is also a chartering member of SMME and is invested in the future success of this vibrant club. Over the last six years, Shawn has held several positions, including Vocational Service, Secretary, Webmaster, and Public Relations.
Mike took over the treasurer position this year and was a key component in our Annual Pints4People fundraiser. He is also involved in the South Metro Young Professionals Club, making valuable connections with other young professionals interested in networking and giving back.