Supporting & Empowering Youth. Combating Homelessness & Hunger.
We are a group of dynamic and energetic individuals who share one goal – to give back!
South Metro Minneapolis Evenings Rotary Club is a vibrant Rotary Club chartered in June 2010 in the Rotary District of 5950. Our club is focused on helping young professionals in the Twin Cities get involved in local communities, become engaged in global initiatives, and build relationships and life-long friendships!
Meet our 2018-19 Board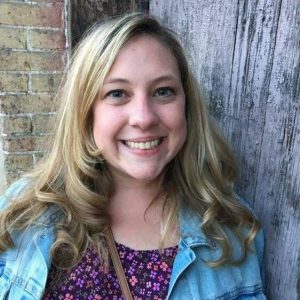 Kristen Schlough
President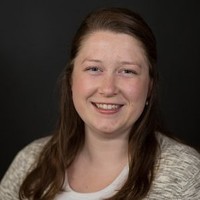 Larkin Scholla
President Elect
Larkin is new to Rotary, but is diving right in!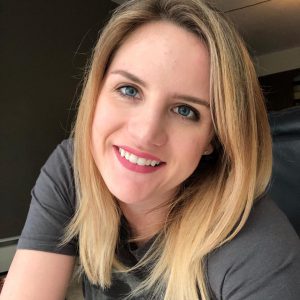 Angela Schwartz
Membership Chair
Angela has been involved in Rotary since becoming an exchange student through Rotary Youth Exchange in 2010. She lived in Japan for 2 years (1 year in 2011 and 1 year in 2015) and speaks Japanese. Angela has a Bachelor's degree in Global Studies with an emphasis on Global and Cultural analysis in East Asia. She loves being creative and isconstantly looking for the next art project.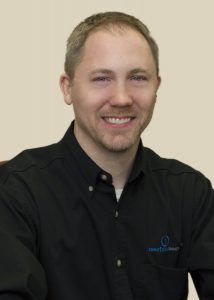 Shannon McCormick
Foundation Chair
Julie Sierks
Community Service Chair